Study Trip in Paris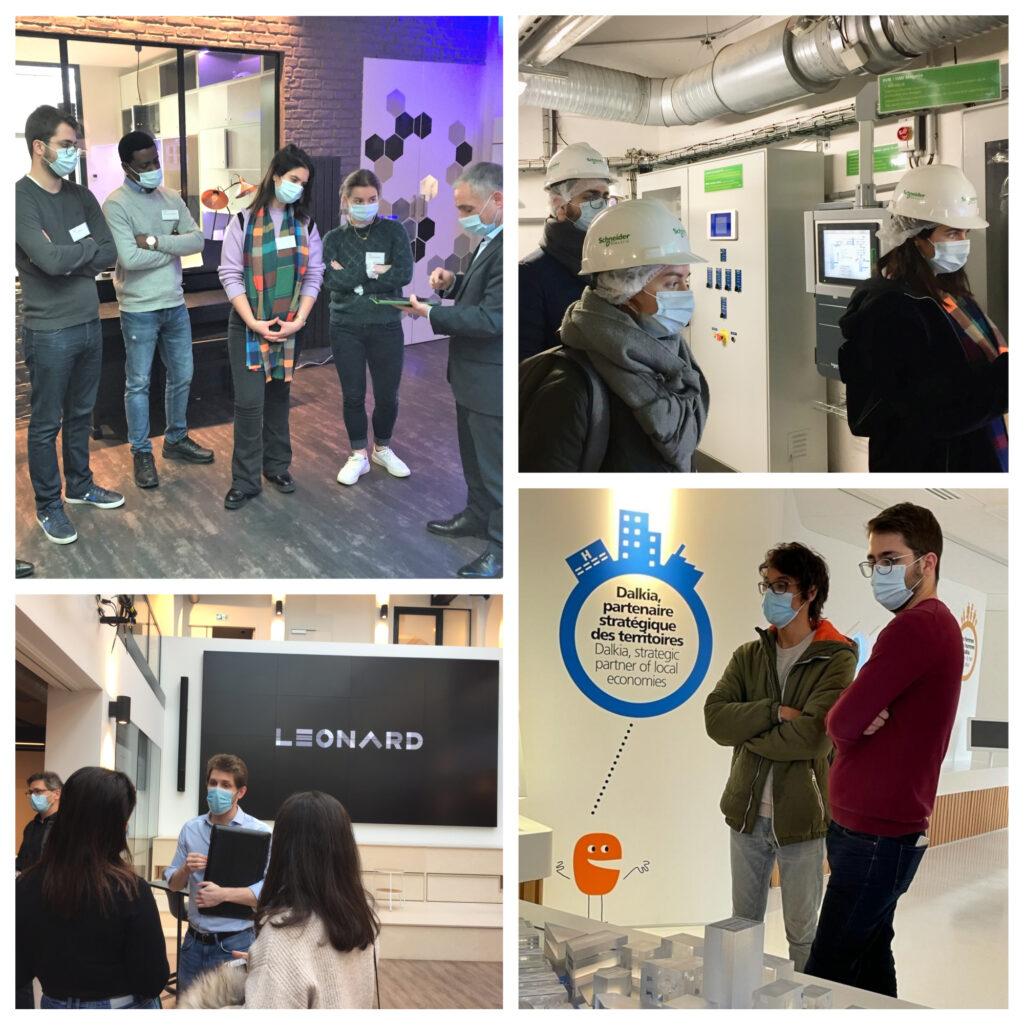 Each year our students organize a study trip to one of the world's smart cities to learn about innovative projects and initiatives related to sustainable mobility, energy, urban planning, technology, and city management.
This year a city of Paris hosted us. Our students had a great opportunity to meet with the professionals proposing innovative solutions in the sectors related to the Smart City.
This week in Paris was full of emotions, discoveries, and new experiences. The Study Trip tailor-made program is intended to enrich the students' learning experience, to demonstrate the real application of the knowledge they acquired during the MSc Engineers for Smart Cities study modules, and to help them to create a professional network.
Leaders of sustainable French tech, organizers of the 2024 Summer Olympics, start-ups proposing new mobility ideas, and others, shared their experience on how to be at the forefront of the Smart City's innovative solutions.